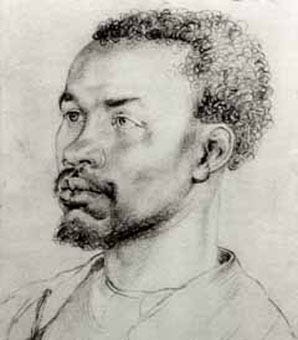 Jul 26, 2021 • 17M
Podcast: A Black Craigslist
Podcast: 17:09: Two Men and a Horse, and Race in Early Virginia
Hate history in high school? Meet Dr. Annette Laing, the Non-Boring Historian, Renegade Professor, and Brit in the US. Bringing you fascinating stories in American and British history, liberated from academic-speak.
Two men in rural Virginia agree to the sale and purchase of a horse. Both men are Black. The year? 1660.
A story that leaves us with the lingering sense that things might not have turned out quite as they did.
This is the podcast version of my post, A Black Craigslist: 1660, based on T.H.Breen and Stephen Innes's classic book, Myne Own Ground.
Click on "Listen in Podcast App" above right if you want to save A Black Craigslist in your favorite Podcast app to listen later.
Not yet a subscriber to Non-Boring History?
Already a subscriber?